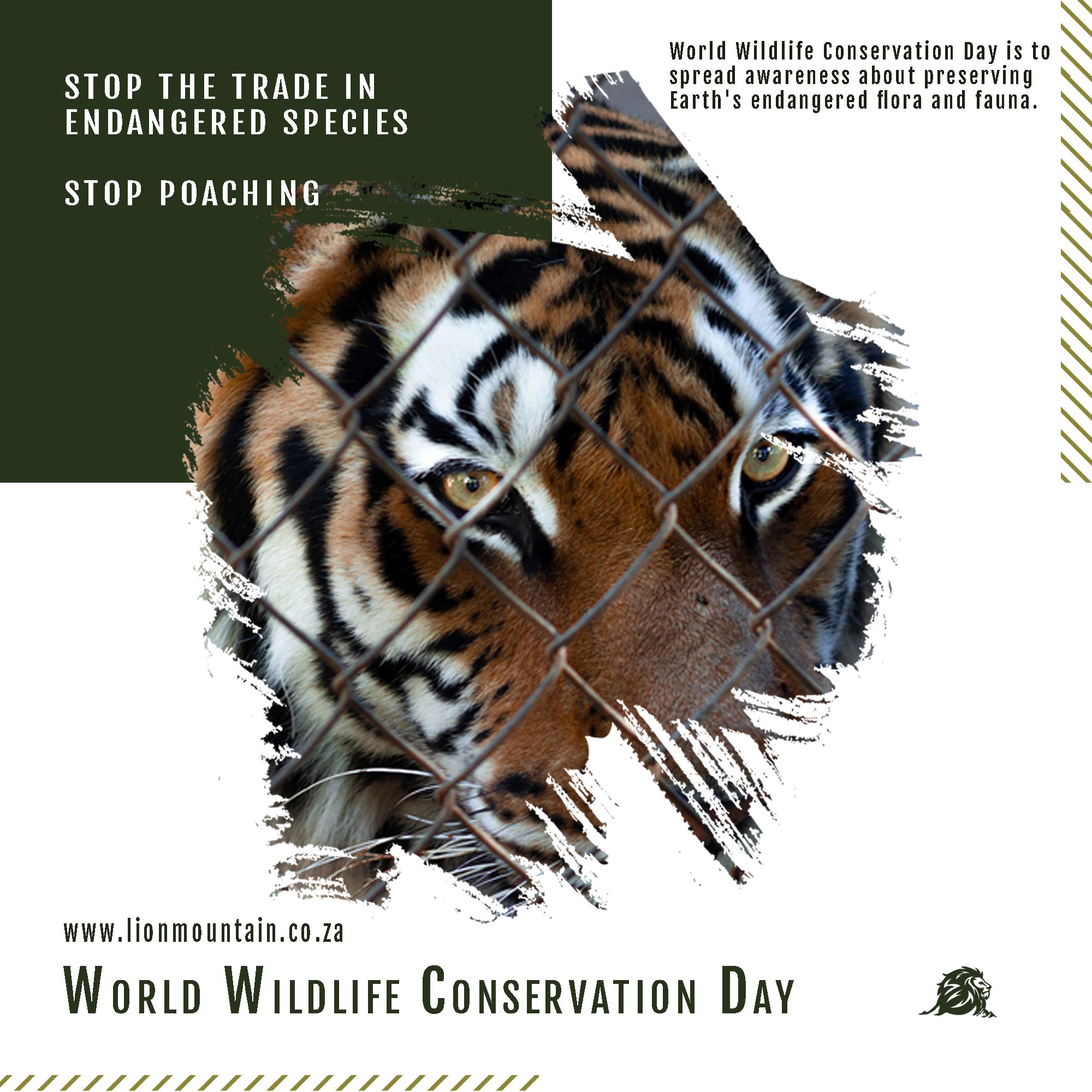 World Wildlife Conservation Day | 4 Dec
World Wildlife Conservation Day is on December 4 and we're so excited to spread awareness about preserving Earth's endangered flora and fauna. Unfortunately, even today, the illegal trade of endangered species on the black market is rising. Although governments across the world are trying their best and, in some cases, succeeding to stop this act, not all species are safe from poachers and hunters. This not only affects the wildlife but also the lives of millions of people who live within or close to forested areas in different parts of the world. So, it is time we act and work together to preserve and protect the wildlife to ensure their survival.s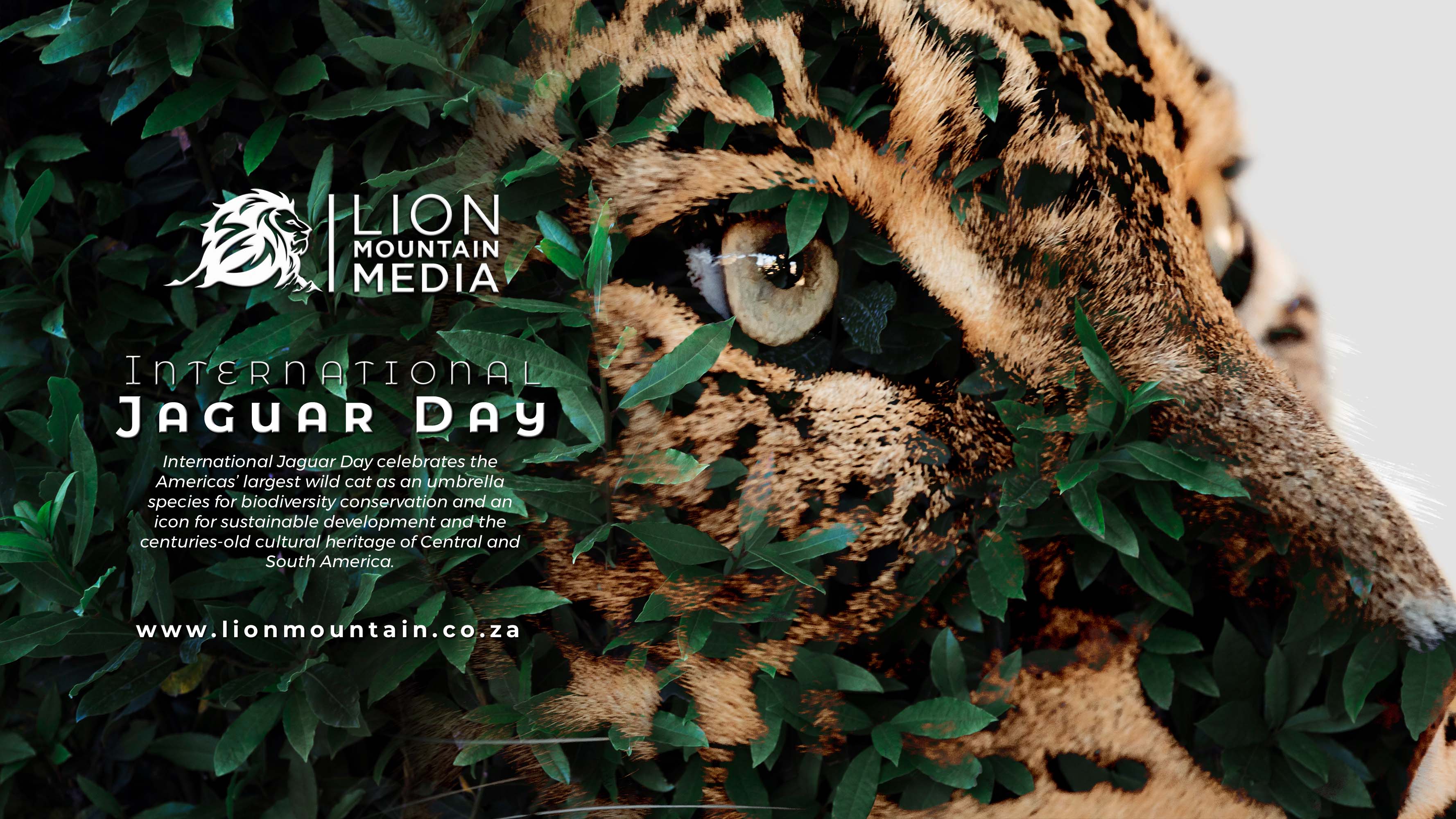 International Jaguar Day | 29 Nov
Observed annually on November 29, International Jaguar Day celebrates the Americas' largest wild cat as an umbrella species for biodiversity conservation and an icon for sustainable development and the centuries-old cultural heritage of Central and South America.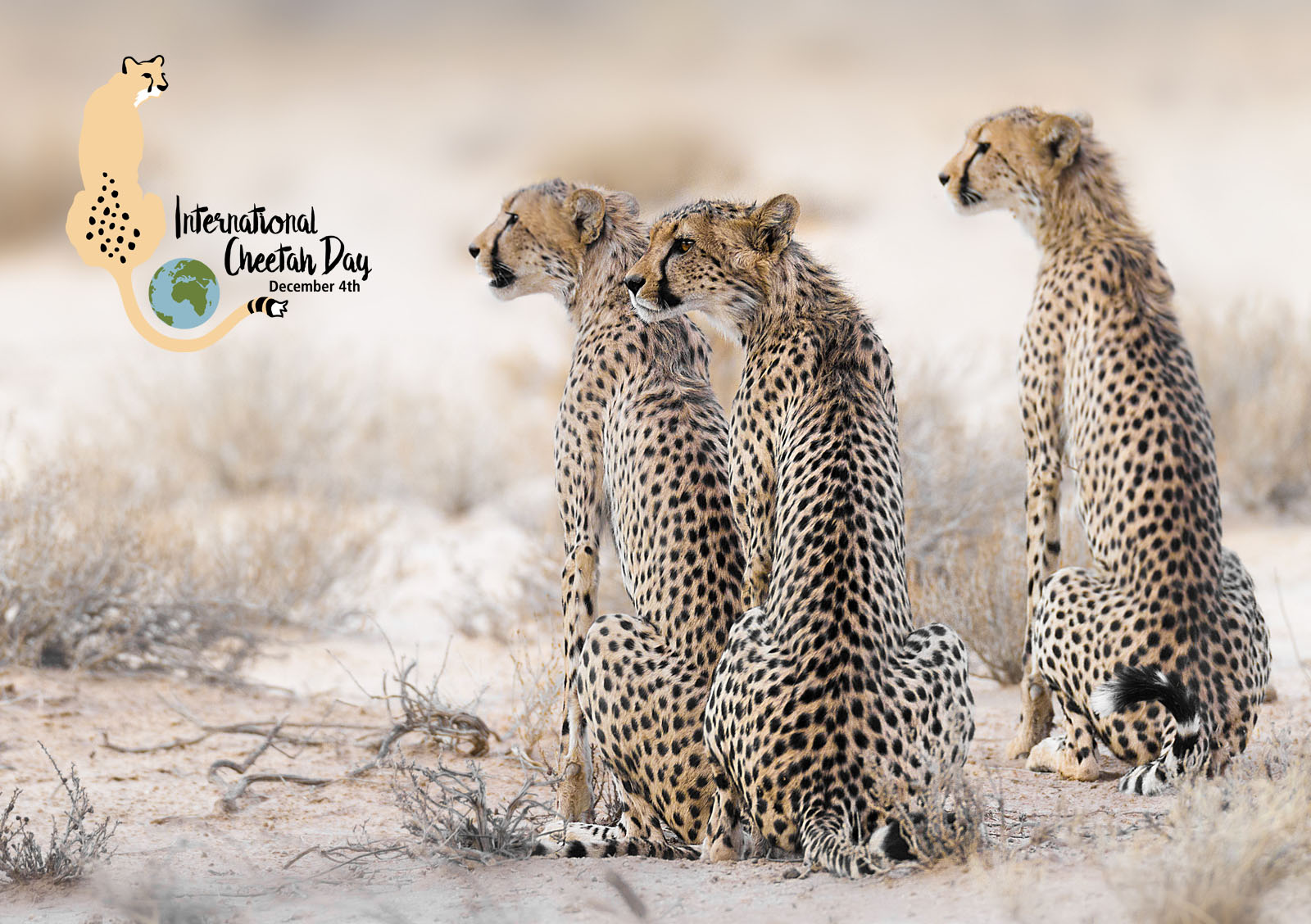 International Cheetah Day | 4 Dec
The fastest land animal in the world, a cheetah can reach 112km/h in just three seconds – that's faster than a sports car accelerates! Its body has evolved for speed, with long legs, an elongated spine, adapted claws to grip the ground and a long tail for balance.